3 Stress-Reducing Planning Tips for Indie Authors
Stay flexible, clear your mind, and achieve your most meaningful goals.
There are some tips that need to be shared more widely, and I think these are among them, especially for indie authors. It hurts my heart to see my fellow writers facing burnout or crashes, or feeling like they're a hamster on a wheel.
I don't want you to ever feel that way.
It's in that spirit that I'm writing this post today to share my Top 3 Planning Tips for Indie Authors.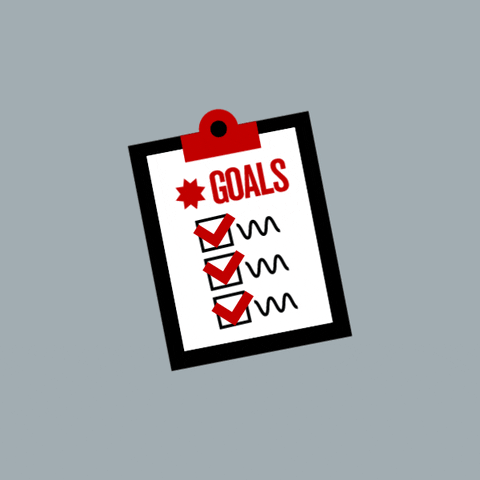 1. External vs. Internal Goals
This is the crux of all of your planning because it's what you really want out of life and your writing that drives your goals and planning.
Oftentimes, when I deep-dive with an author about their planning and we start with the foundational vision aspect of their goal-setting, I find their goals are not internally-motivated; they're externally influenced. Instead of their goals being the result of expanding on what already makes them happy in life, they are often tricked by "comparisonitis" into believing that having the same goals (or lifestyles) as others will make them happy.
Unfortunately, that's just not true.
If happiness is always on the other side of each goal or milestone you set, you'll always be chasing the next thing and you'll never find that green grass you've been striving for.
Instead, get crystal clear on wha